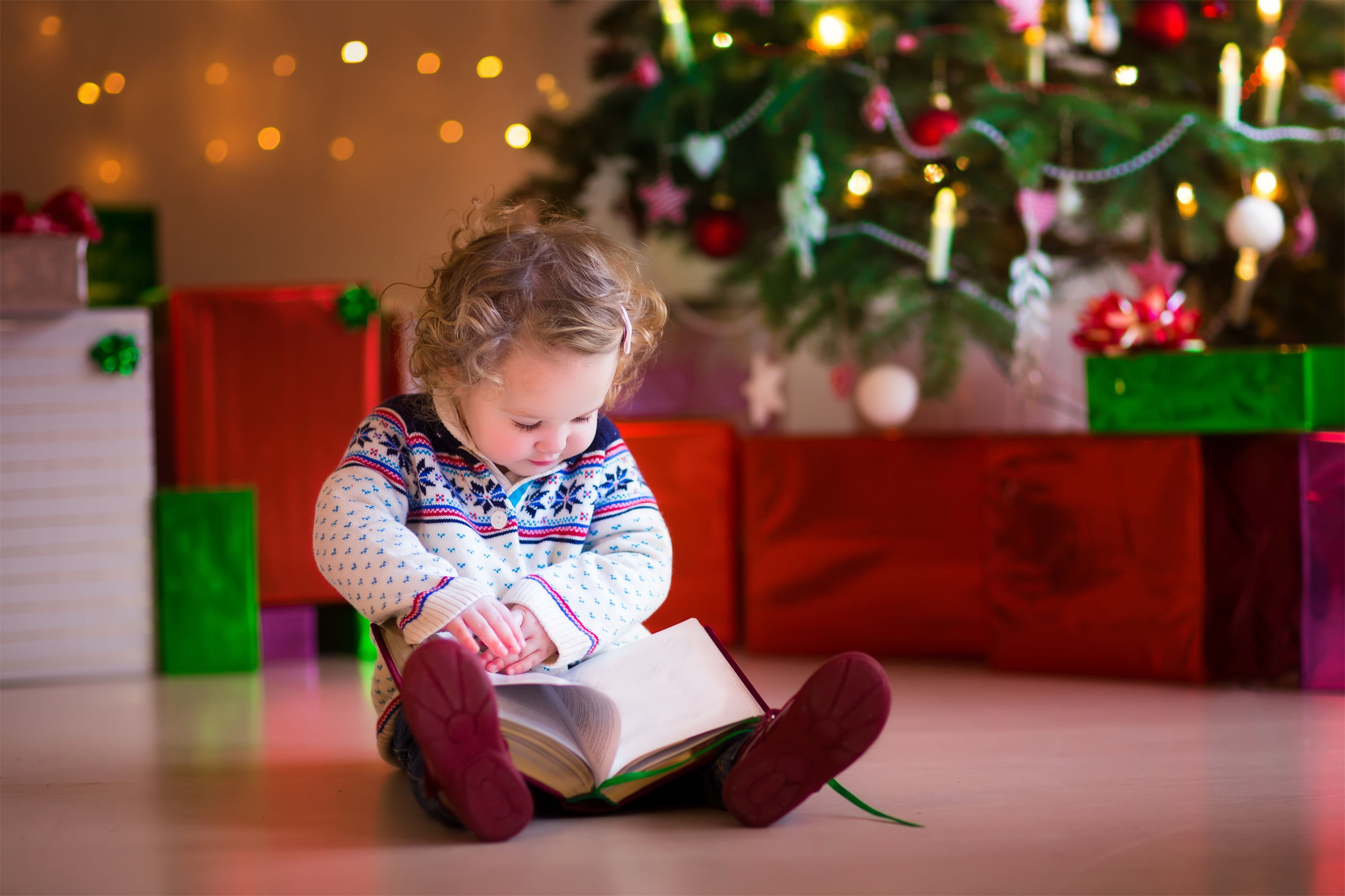 Shopping for the holidays is well underway. As you continue to hit the streets around your homes in Houston community to find the perfect gift for your friends and family, Sandcastle Homes offers these tips to stay safe while shopping this holiday season.
There are always a lot of people on the roads during the holidays. Allot enough time to make it to your destination on time.
Map out your route prior to heading out to go shopping. This will hopefully help alleviate stress if you end up getting lost.
Make sure your car is in good working condition.
Have a fully charged cell phone and bring a portable charger with you just in case you have to juice up while out.
Try to shop during the day. If you have to shop at night, bring along a buddy along because there is safety in numbers.
Dress comfortably and casually so your outfit doesn't slow you down.
Leave your expensive jewelry at home so that it doesn't attract unwanted attention.
Park close to the store entrance and in a well-lit area at night.
If you're shopping with small children, have an emergency plan just in case you become separated.
Have a central meeting place and time if you and your shopping buddies split up.
Don't leave valuable items out in plain sight in your parked and unattended vehicle.
Remember where you parked so that you're not looking for your vehicle with lots of bags in your hand.
Put your money away in your purse or wallet after it has been dispensed from the ATM. Don't stand around counting it.
If you must carry a purse or wallet, keep your wallet in your front pants pocket and carry your purse with the strap across your body instead of over a shoulder.
If you place your purse in your shopping cart, make sure your purse is closed and attached to the cart.
Cover the keypad with your hand when using an ATM or entering your pin number at a store.
Be wary of strangers approaching you. Everyone isn't your friend.
Have your keys out prior to returning to your car and carry them in your hand.
Be alert and pay attention to your surroundings. Limit your cellphone use so that you're able to stay alert and keep your head held high.
Place packages in the trunk of your car so they aren't left out in plain sight. Make sure to lock the car and roll up the windows.
Sandcastle Homes, your premier builder of homes in Houston, wishes you and your family a joyous and safe holiday season. Happy shopping!

Tags: homebuilder houston tx, homes for sale Houston Tx, houston heights new homes


Categorised in: Holiday, Houston Events, Market news, New Home Tips, New Homes

This post was written by Sandcastle Homes