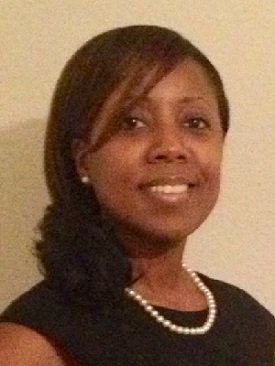 It is with deep sorrow that we say goodbye to Lynette Harris. After a long battle with cancer, Lynette passed peacefully on the afternoon of May 16, 2019, surrounded by loved ones. She was our friend, teammate and family.
Lynette joined the Sandcastle family in the summer of 2011. She worked her way up from temp agency employee, to part-time Sandcastle employee in 2012, to full-time employee in April if 2013. In her most recent position, as Senior Sales Assistant, Lynette was the primary point of contact for our customers, ensuring a smooth experience for them during the home buying process. Everybody loved Lynette and Lynette loved everybody. She was a handworker and was as loyal as they come. And she loved to dance! We will miss her. Our thoughts and prayers are with her family.
Details on funeral arrangements will be announced as soon as they become available.
Categorised in: Sandcastle News
This post was written by Sandcastle Homes