Our mission is to consistently deliver homes of exceptional quality at an unbeatable value. We are personally committed to providing outstanding customer service before, during and after every home purchase and to building relationships of integrity in all of our business interactions.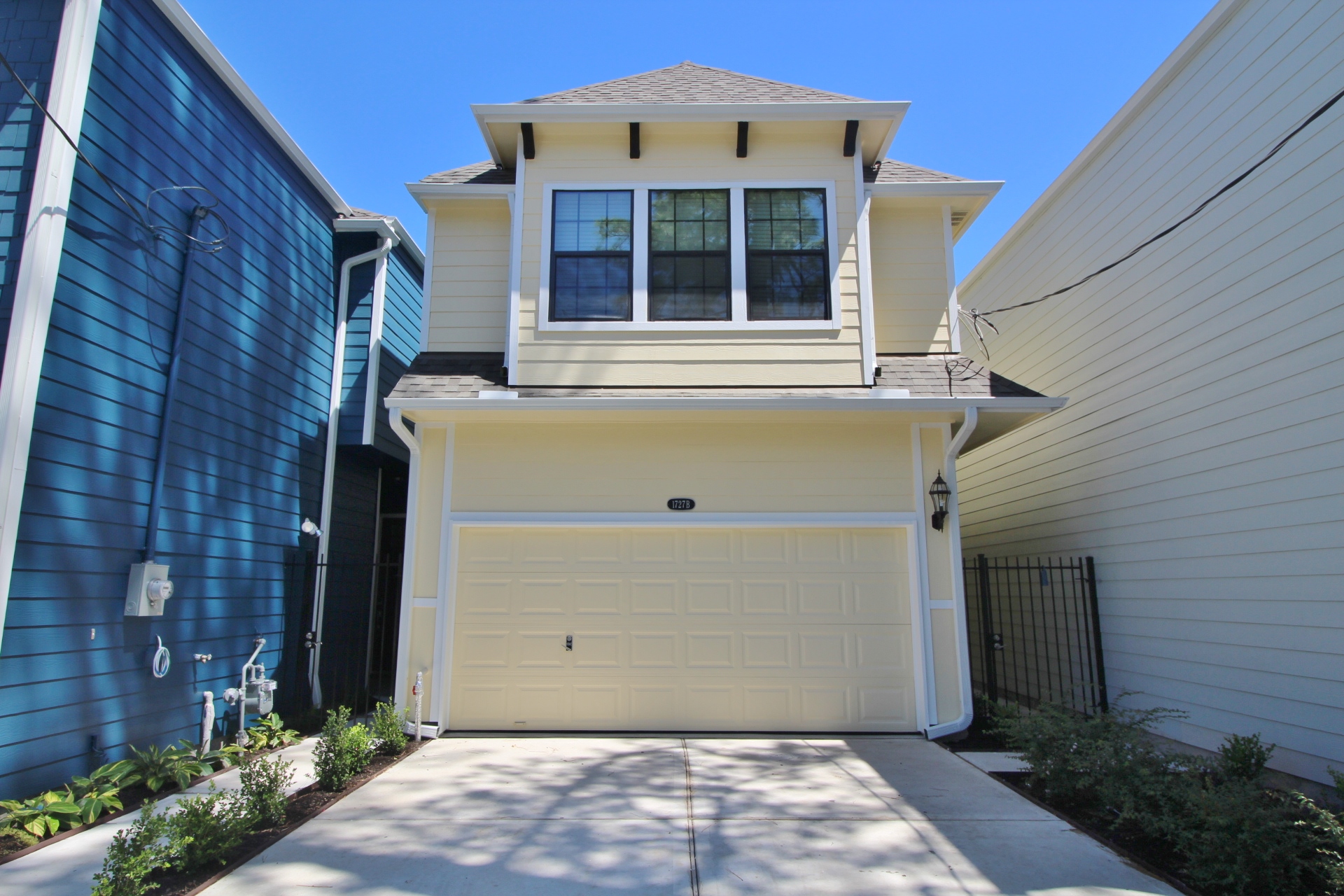 Sandcastle Homes, a premier home builder in Houston, has been building luxury homes at affordable prices in Houston's Inner Loop neighborhoods since 1995. During our 27 years of business, we have developed a reputation as the best value in the Houston Inner Loop and surrounding new home markets, offering superior designs, exceptional construction and outstanding customer service at unbeatable prices.
Mike Salomon and Mike Dishberger founded Sandcastle Homes when they realized the potential of Houston's untapped, Inner Loop new home market and foresaw the major comeback of inner-city living. In December 1995, the enterprising new business partners bought their first lots on Sandman Street, just a few blocks away from Sandcastle Homes' current office. When the opportunity presented itself they immediately recognized the potential and decided to pursue it, even though only a handful of other builders were active in the Inner Loop Houston market at the time.
Sandcastle Homes closed just one home in 1996, but continued to grow steadily by constantly pushing the boundaries of developing areas, like Brunner, Garden Oaks and Cottage Grove, to create new home markets where none had existed before. Other builders followed suit, and today, at least 100 builders are active in Houston's Inner Loop new home market. Sandcastle Homes consistently offers the market's best values by executing every step of the home building process—from land acquisition to our final quality assurance inspections—with maximum efficiency and strict attention to detail.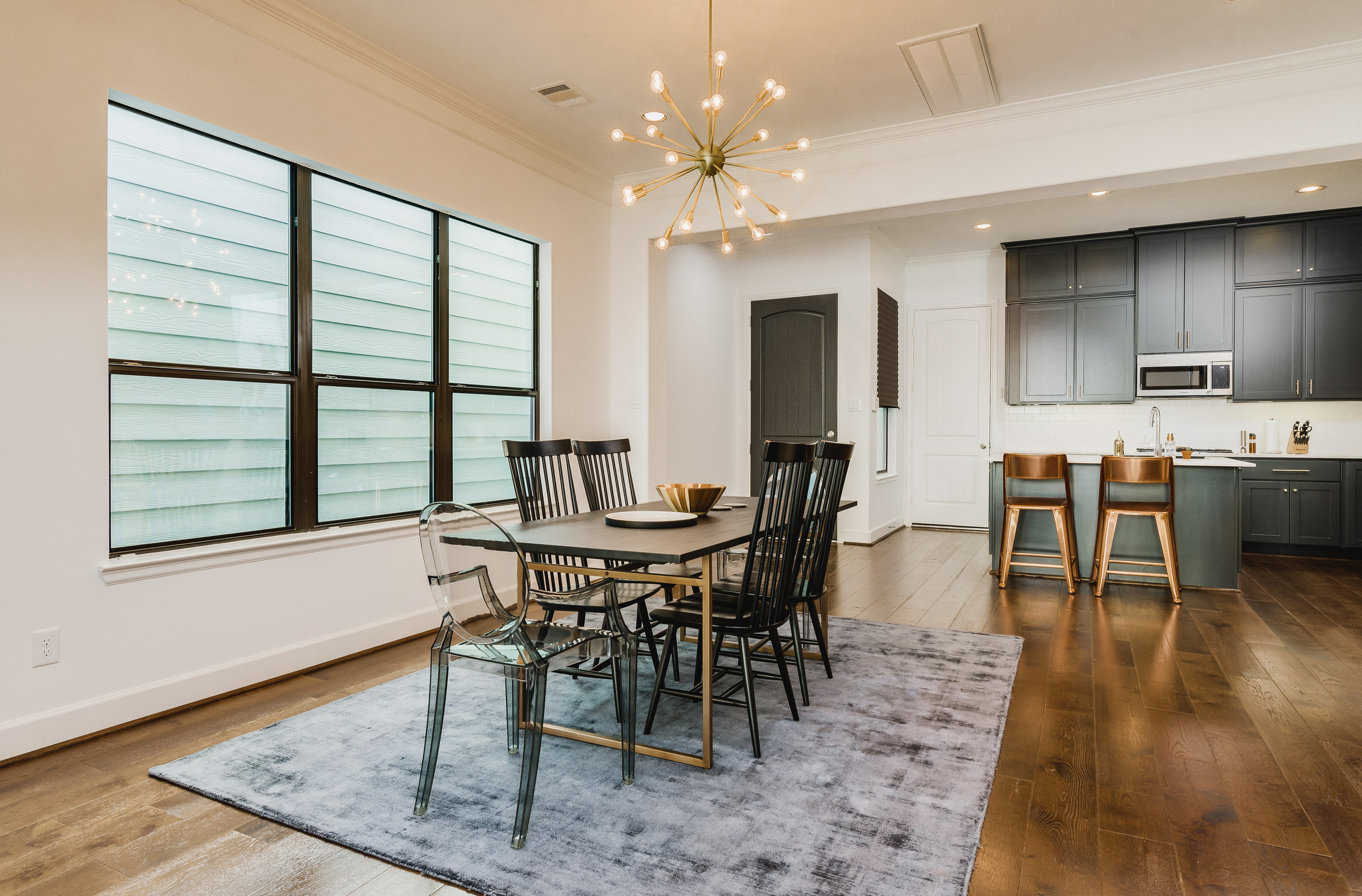 In 2004, Sandcastle Homes began to focus on developing and building gated communities in the Galleria area and Inner Loop Houston after experiencing tremendous success with Enclave at T.C. Jester in Shady Acres. Since then, we have closed an average of 50 homes per year and landed on Builder Magazine's list of the fastest growing home building companies from 2004 to 2007.
However, even during the height of the building boom, Sandcastle Homes' growth was carefully managed and both owners have continued to be directly involved with the daily details of their business. Their personal commitment has enabled Sandcastle Homes to build and maintain strong relationships with our customers, employees, subcontractors and vendors that have withstood the tests of time and market cycles.
The secret to our consistent success is that everyone at Sandcastle Homes is committed to making sure our customers have an overwhelming positive experience, before, during and after the home buying process. Sandcastle Homes offers superior designs that meet the needs of today's buyers, construction of exceptional and enduring quality, the ideal collection of luxury, Green features and outstanding customer service, all at unbeatable prices—And that's why we're The Best Value in Town!
SaveSave
SaveSave