Six Ways to Save on Your A/C Bill this Summer
August 14, 2017
Published by Sandcastle Homes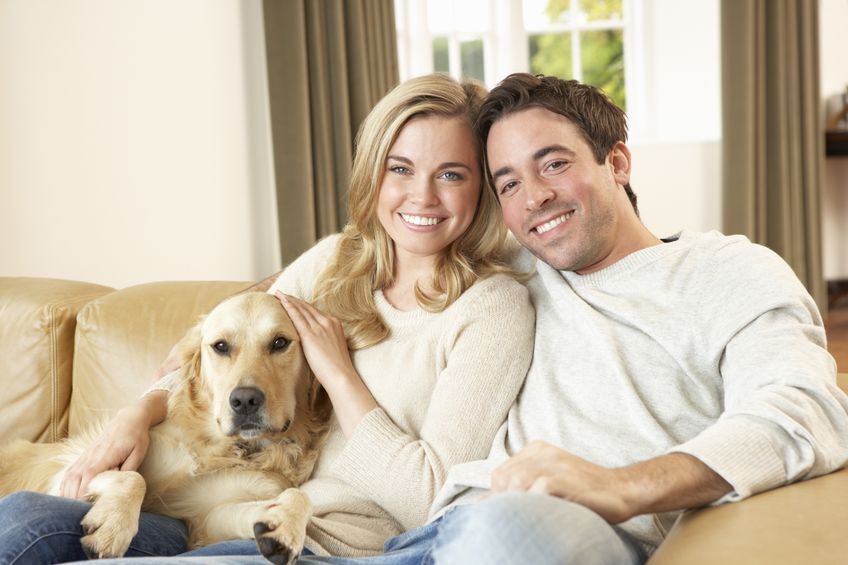 Temperatures continue to steadily rise in Houston. Keeping your home cool during the squelching heat can have a major impact on your electric bill each month. Here are six ways to beat the heat with air conditioning savings.
Close your blinds and curtains – Lots of natural light may have been on your "must-have" list. However, it may not be one of the most wanted features this summer. Close your blinds and curtains during the hottest parts of the day to prevent the sun from entering your home.
Don't cook inside or use heat producing appliances – Running your dishwasher, clothes dryer, or even cooking on your stovetop can produce a lot of heat in your home. Order takeout, invite your houston tx homes neighbors over and grill outside, or purchase microwavable foods to help keep your home cool. It's also recommended that you wash the dishes by hand and air-dry your clothes. In turn you will definitely keep your home cool and save money in the process.
Plant a tree – Keep the heat at bay by limiting how much comes into your home. Plant a tree or a bush around the outside of your home to help stop the sun from coming in and making your home hot.
Replace your air filters – These can build up with dust and prevent the air from successfully circulating. Make sure you are replacing these often, like every few months or so, and possibly sooner if you kids and pets.
Turn on your ceiling fan – Turn on your ceiling fan to help cool down the room. Make sure it's running counterclockwise to ensure the cool airflow is being pushed downward.
Use the bathroom exhaust fan – Get rid of excess heat and humidity in your bathrooms by running the exhaust fan when you shower.
New construction homes, like the ones we build, are more energy efficient than older homes. Below you will see the energy saving materials we use in a Sandcastle home:
Energy-preserving insulation in walls and ceilings, with exterior Dow half inch R-3 sheathing
7/16" Radiant Barrier roof decking
Goodman-Amana 14 SEER air conditioning and natural gas furnace with 10 year manufacturer's warranty
Continuous soffits vents
Sill seal between sill plate and slab
Double pane, Low E Glass windows
Energy-efficient gas water heater
Programmable thermostat
Green Built Gulf Coast Certified with 3rd party Energy Performance Verification
Sandcastle Homes is committed to building green, energy efficient homes. To learn more about the energy efficient benefits found in our houston tx homes please contact us 713-298-9489.

Tags: homebuilder houston tx, homes for sale Houston Tx, new homes houston tx


Categorised in: Community Info, Design Center, Floorplan Info, New Home Tips

This post was written by Sandcastle Homes