The Hottest Décor Trends of Summer 2019
August 21, 2019
Published by Sandcastle Homes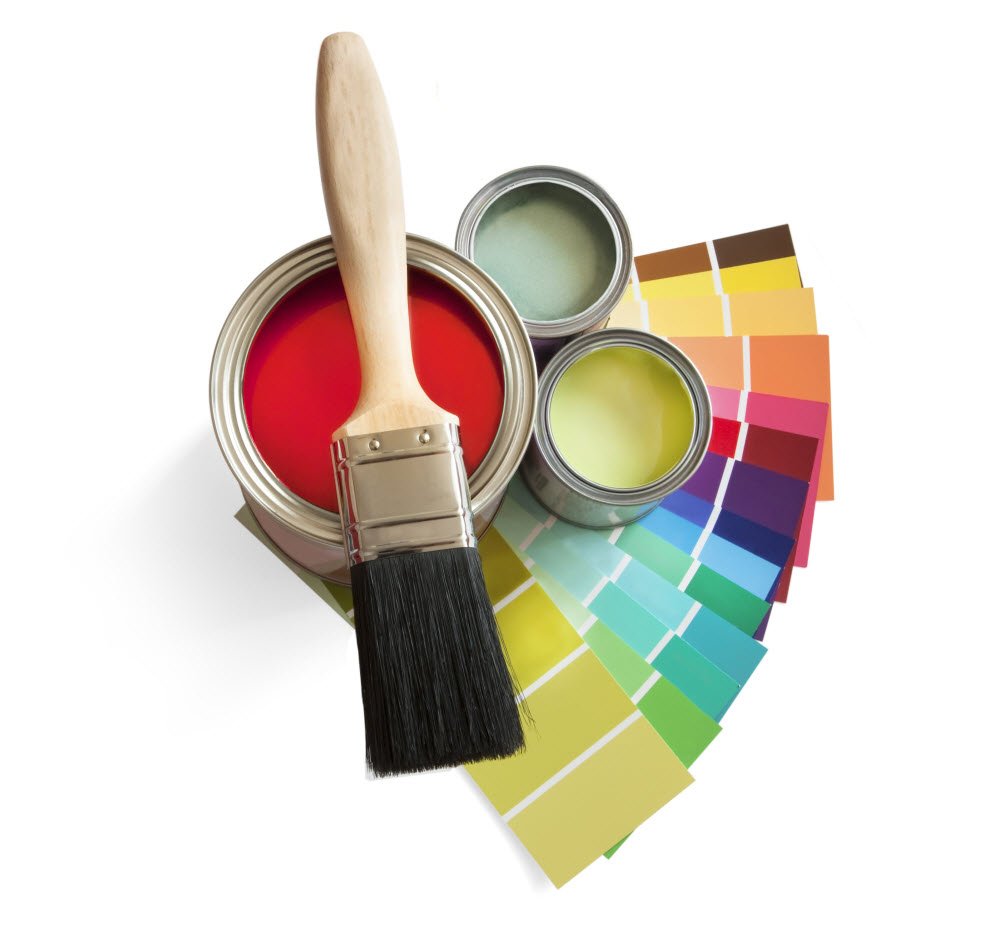 There are a lot of décor trends heating up this summer. Here are five of the hottest trends this summer heating up around your Houston homes for sale community.
Bare windows – Display your beautiful window architecture by keeping them bare. Do away with window treatments to allow more natural light to come into your home and to make a statement in the room. Limit your wall décor to keep it simple and make the windows the focal point of the room.
Bring on the mustard! – It's a go to condiment that you probably have seen used previously as pops of color in home décor. But now is the time to fully incorporate mustard yellow into your home décor. Consider integrating mustard yellow in your area rugs, bed sheets, headrests, lamps, walls, window coverings, and other accessories. Mustard yellow blends well with different shades of black, blue, gray, and white.
Dried flowers – Who doesn't love fresh flowers from the garden or nursery. However, dried flowers are just as lovely and help reduce the carbon footprint. After all, you won't have to throw these away after a few days or a week. They're great in large or small vases and will create a pleasant and captivating look into your home.
Four-poster bed – Found in the "Every Morning" lyrics by Sugar Ray back in the late '90's, four-post beds are making a comeback this summer. You can create a modern or royal look with these beds that aren't reminiscent of your grandparents' bed. Drape fabric over them or leave them bare. Do whatever works best in order to create your bedroom sanctuary.
Open shelving – No, you don't have to have open shelving all throughout your kitchen. However, it can create visual interest in your home. Plus, they're becoming more popular than closed cabinets. Showcase your best china, cutlery, dishes, and plates with your open shelving.
A brand-new construction home provides a blank slate to a buyer which allows you to do so much more than a resale, used home! Sandcastle Homes has an array of quick move-in Houston homes for sale that buyers can decorate with the latest and greatest trends! Contact us today at 281-543-6360 to learn home one of our quick move-in homes can become your dream home.

Tags: homebuilder houston tx, homes for sale Houston Tx


Categorised in: Community Info, Design Center, Floorplan Info, Homeowner Tips, Houston Events, Houston Heights, Houston News

This post was written by Sandcastle Homes