Tips for Cleaning the Hard-to-Reach Areas in Your Home
March 14, 2018
Published by Sandcastle Homes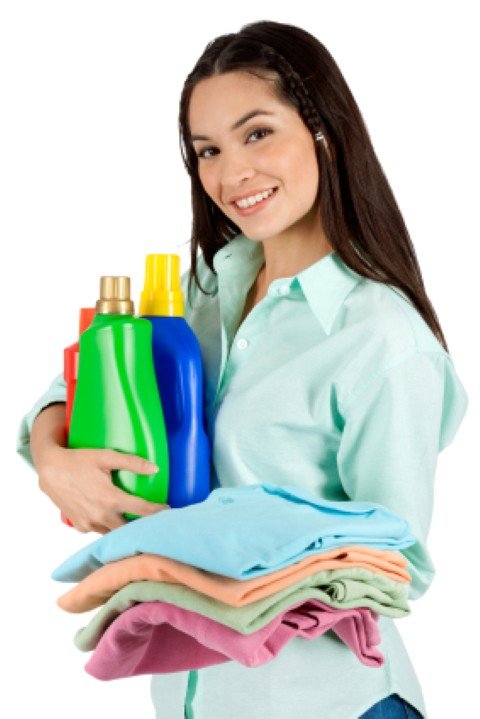 Spring is almost here! As we get ready to usher in a new season around our new homes in Inner Loop Houston communities it is important to clean those hard-to-reach areas in your home.
Behind the toilet – You probably clean the inside of your toilet bowl quite often. But how many times do you actually clean behind it? The back of the toilet isn't necessarily the easiest place to reach. But it is a place dust, hair, and other debris can build up quite frequently. Sweep behind the toilets, use a moistened microfiber cloth to clean off the sides of the toilets, and then mop behind that area to get it clean.
Cabinet top – These can build up with dust and grime. Get on a step stool or a ladder and then use a microfiber ladder and multi-surface cleaning solution to wipe away all the grime.
Ceiling fan – With warmer weather coming you'll probably be turning your ceiling fans on. The last thing you want is dust from those ceiling fans flying around your room. Use a duster with an extended handle to wipe each blade. Then use a vacuum or broom to clean up the dust that has fallen off.
Dishwasher filter – This can get downright nasty. Use an old toothbrush to get down in the nooks and crannies of the dishwasher filter and scrub away and buildup that may have built up.
Mattress top – You may be inclined to wash your sheets and comforter frequently, but how many times have you cleaned your mattress? Sprinkle a little bit of baking soda on your mattress and then use the upholstery attachment on your vacuum to suck up any dirt, dust, and debris that may have built up in the crevices of your mattress.
Top of the fridge – The top of the fridge can become a smorgasbord for dust, grease, debris and other grimy things. Break out the rubber gloves and a microfiber cloth that is dampened with mild detergent and wipe down the top of your refrigerator.
Venetian blinds – These can definitely be tricky to clean. Grab tongs from your kitchen drawer, wrap microfiber cloths around them and then tie a rubber band around them to keep them secured. Next you should close your blinds and then dust away. Reverse your venetian blinds to clean the other side.
Tired of cleaning an old home? You could have a brand new home from Sandcastle and won't have to do as much cleaning like you do in your older home. We are trusted builder of new homes in Inner Loop Houston. Please contact us today at (281) 543-6360 to learn about our inventory.

Tags: Inner Loop Houston homebuilder, new homes inner loop, new homes Inner Loop Houston


Categorised in: 2 Story Homes, Design Center, Floorplan Info, New Home Tips, tips

This post was written by Sandcastle Homes