Top Restaurants in Inner-Loop Houston
September 14, 2018
Published by Sandcastle Homes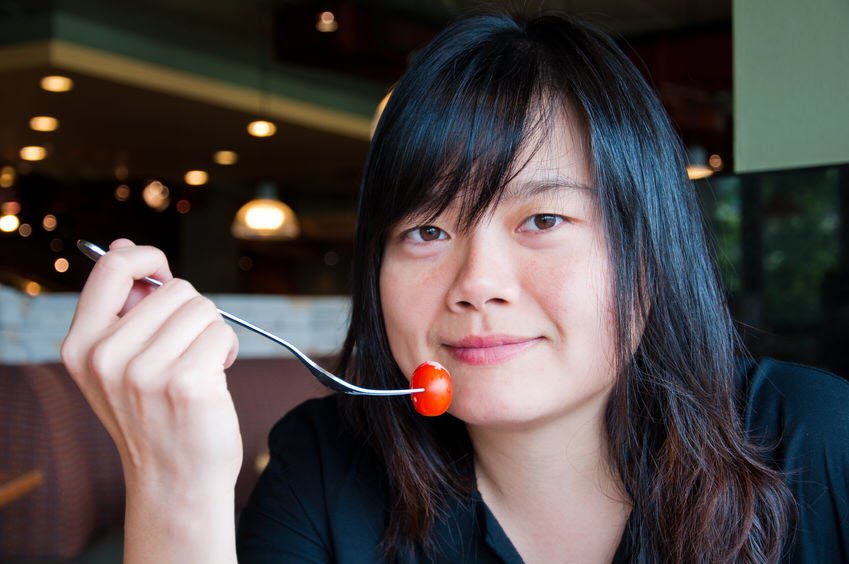 Restaurant Week may be over but that won't stop Houston from dishing up great food in the Inner Loop. From upscale and fancy to affordable and casual, here are seven of the top restaurants located in Inner-Loop Houston near your Houston TX homes community.
B&B Butchers & Restaurant (1814 Washington Ave) – This upscale steakhouse also has a butcher shop and deli attached. From delicious apps and salads, to a raw bar, seafood, and different succulent cuts of steak there is something for everyone at one of Houston's premier steakhouses.
Blue Nile Ethiopian Restaurant (9400 Richmond Ave) – Head over to this Houston staple to get a taste of authentic Ethiopian food. You'll be able to dine on vegetarian dishes, lamb, poultry, beef, and seafood dishes just like you're in Ethiopia.
http://bluenilerestaurant.com/
Kiran's (2925 Richmond Ave, Ste 160) – Have you ever had fine-dining Indian style? You can at Kiran's. Here you'll eat traditional Indian food by modern chef Kiran Verma. Kiran's is open for lunch Monday through Friday, and dinner Monday through Saturday.
Kitchen 713 (4601 Washington Ave, Ste 130) – This casual establishment serves up Asian-inspired Southern faves. Open for lunch and dinner, and weekend brunch, get your fill of shrimp and grits, gumbo, crispy eggplant, pecan pie French toast, fried chicken, fried fish, crispy roasted duck, and so much more.
Lee's Fried Chicken & Donuts (601 Heights Blvd) – Fried chicken and donuts? Yes, you read that correctly. You'll definitely want to try the fried chicken-doughnut sandwich. The menu also includes a wide variety of donut offerings such as glazed, chocolate, blueberry cake, Mexican chocolate icing, birthday cake icing and sprinkles, praline, bacon, and caramel icing, and specialty donuts. Plus, there is bone-in chicken, tenders, and southern inspired sides. Stop by today to get a taste of something savory and sweet.
http://www.leesfriedchickendonuts.com/
Tacos Tierra Caliente (2003 W Alabama St) – A popular and casual food truck with quesadillas, fajitas, tacos, and more for cheap. Check them out for a quick but delicious bite.
The Pass and Provisions (807 Taft St) – You can go super casual with sandwiches, pizza at Provisions or have classy and budget-friendly prix-fixe meal at The Pass.
https://www.passandprovisions.com/

Sandcastle Homes wants to hear from you. What are your favorite upscale and casual restaurants located near your Houston TX homes community within the Inner-Loop?

Tags: homebuilder houston tx, homes for sale Houston Tx, houston homebuilder, new homes for sale houston tx


Categorised in: Appetizers, Community Info, Houston Events, Houston News, Rice Military

This post was written by Sandcastle Homes