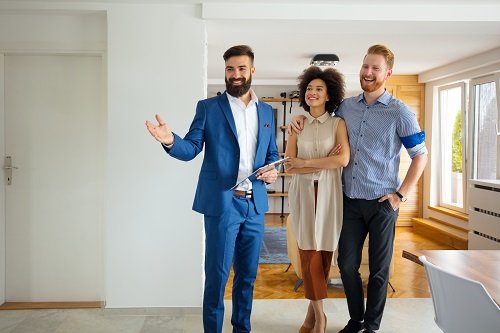 Realtors play a key role in Sandcastle Homes' sales strategy and we truly appreciate their role in the buying process. We value the relationships we've built with the Realtor community in Houston and our Realtor Appreciation Program reflects that.
The structured commission program rewards long-term relationships and repeat business. We offer 3% commission on your first sale, a Silver status of 3.5% on your second and third sales and Gold status of 4% on your fourth sale, for life. Unlike many other builders, our program does not start over each year and there are no expiration dates or deadlines.
Please use the form below to sign up for our mailing list and receive periodic updates about our pricing specials and new communities.