Why Should You Live in the Heights?
November 20, 2017
Published by Sandcastle Homes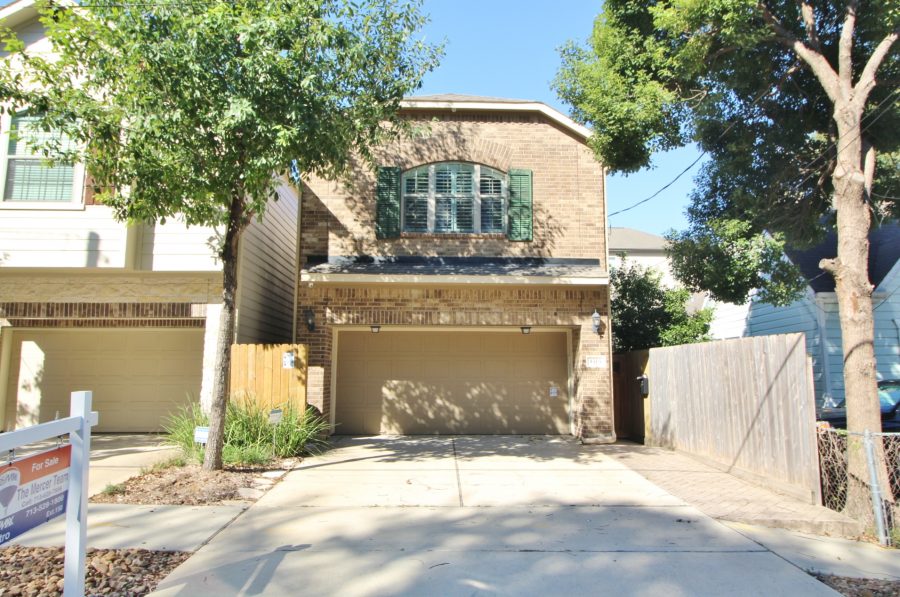 Houston Heights is one of the oldest and historic neighborhoods in Houston. It is comprised of a mixture of young couples, families and empty nesters. People are drawn to the Heights because of its character and charm. The Heights also exudes a small town feel in the city's inner-loop and offers a plethora of activities for its residents. If you are looking for a homes in Houston community, here's why you should considering moving to the Heights.
Conveniently located – The Heights is conveniently located to many vibrant parts of Houston. You will enjoy easy access to major freeways. I-10, I-45 and I-610 are just minutes away. You'll also be minutes away from downtown, churches, entertainment, the Toyota Center and Minute Maid Stadium.
Strong community presence – The Heights foster a strong sense of community. As a resident you will know many of your neighbors are and can enjoy family-friendly events such as Lights in the Heights, Heights Fun Run and Heights Festival, White Linen Night, Heights Garage Sale, and the Historic Heights Home and Garden Tour.
Great public schools – Private or charter schools aren't a necessity if you live in the Heights. The public schools here are outstanding and will help provide a great foundation for your child's academic future. Schools such a Harvard Elementary, Sinclair Elementary, and Heights High Schools are some examples of the excellent schools in the area.
Shops and restaurants – If you don't feel like travelling far from your home to dine, have fun or shop you won't have to. The Heights is nearby premium restaurants, bars, and shops as well as boutiques, galleries and cafes.
Walkable community – You won't need your car for everything. Not only can you walk to dinner but the Heights is also within walking distance to many parks and running/walking and biking trails.
Sandcastle Homes is a proud builder in Houston Heights. We offer an array of different floor plans that are reasonably priced. For information about our homes in Houston, please contact Mike Salomon at 713-298-9489 or mrsalomon@sbcglobal.net.

Tags: homebuilder houston tx, homes for sale Houston Tx, houston heights new homes, new homes houston tx


Categorised in: 2 Story Homes, Community Info, Floorplan Info, Houston Heights, Houston News, Market news

This post was written by Sandcastle Homes