Why Should You Move to the Inner-Loop in Houston?
April 17, 2019
Published by Sandcastle Homes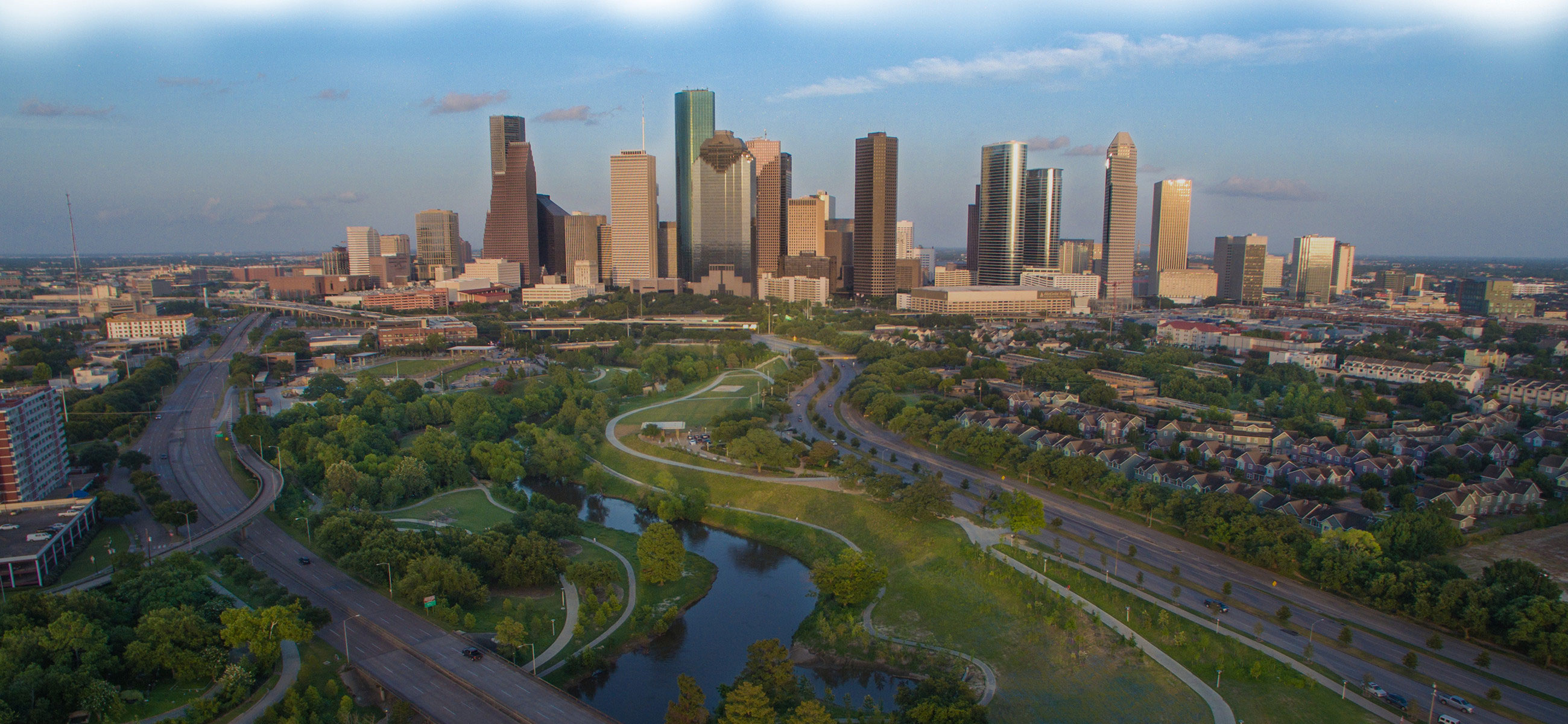 Everything is bigger in Texas! And that goes for the amount of people moving here. In the November 2018 published by U.S. News & World Report article, "Americans Are Moving to These 10 States," Texas is the second most popular state Americans moved to between 2016 and 2017 according to the U.S. Census Bureau. Not only are people flocking to Texas, but people are flocking to Houston, Texas' largest city. In a USA Today article based on a 24/7 Wall Street review of population figures from the U.S. Census Bureau's Population Estimates Program, Houston ranked second out of 50 metropolitan areas in the States with the biggest net increase in population because of migration between 2010 and 2017. Are you considering a move to Houston? You should! Here are the top three reasons why you should consider a move to the Inner-Loop in Houston.
Affordability – Compared to other metro areas, Houston is more affordable to live in Houston than Atlanta, Chicago, and New York. In addition, it also cost less than in Houston than it does in Austin or Dallas. Houston's Inner-Loop offers homebuyers plenty of options affordable housing. Sandcastle Homes builds in the best sections of the Inner Loop including Camp Logan, Cottage Grove, Heights, Montrose, Rice Military, Shady Acres, Sunset Heights, and West End. We offer a wide array of homes in Houston TX with different styles and floor plans starting from the high $300's to mid $600s.
Jobs, jobs, and more jobs – There are an abundance of jobs in Houston. And not just in the oil and gas industries. There are startups and shared workspaces, to jobs in the aerospace, aviation, energy, manufacturing to medical business verticals that all call Houston home. Plus, the zoning laws are more relaxed than in other cities, making it easier for small business owners to open up businesses and thrive.
Lots of things to do – The Inner-Loop is a bustling, fun, and vibrant area offering something for everybody to enjoy. If you want to be part of the scene, relax, enjoy outside, ear, or learn, Houston's Inner Loop has it all. There are plenty of dining, entertainment, and shops within the Inner Loop. Plus, there is plenty of parks and green space, places to work out, an aquarium, zoo, children's museum, and a theater district. Montrose has art museums, galleries, historic buildings, and thrift and vintage shops. Attractions nearby Rice Military include the Alley Theatre, Galleria, and Toyota Center. Additionally, there are an abundance of sports teams in Houston. From professional teams like the Astros, Comets, Rockets, and Texans to rodeos, high school sports, and collegiate tams at the University of Houston and Rice University.
If you are interested in moving to the Inner Loop, you should consider buying a home by Sandcastle. Sandcastle Homes is a reputable builder with more than 20 years of experience in the industry. Contact us today at (713) 298-9489 to learn about our available homes in Houston TX, incentives, and open houses.

Tags: homebuilder houston tx, homes for sale Houston Tx, houston homes for sale


Categorised in: 2 Story Homes, Community Info, Floorplan Info, Homeowner Tips, Houston News, New Home Tips, Rice Military

This post was written by Sandcastle Homes