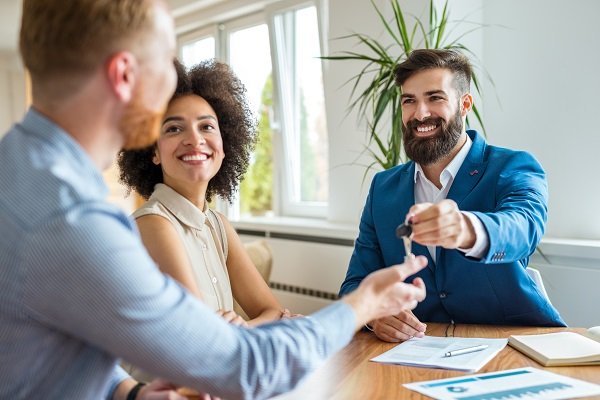 Realtors play a key role in Sandcastle Homes' sales strategy and we truly appreciate their role in the buying process. We value the relationships we've built with the Realtor community in Houston and our Realtor Appreciation Program reflects that.
Sandcastle Homes realtor VIP program rewards long-term relationships and repeat business. Unlike many other builders, our program does not start over each year and there are no expiration dates or deadlines.
Bronze Status: 1st Sale – 3%
Silver Status: 2nd/3rd Sale – 3.5 %
Gold Status: 4th Sale and so on – 4%
Terms and Conditions
Must accompany your client on their initial visit to Sandcastle Homes
Must be present through home buying process until closing

Stay Connected
Read our blog, connect with us on social media, or simply signup for our newsletter!